https://pbs.twimg.com/media/Dg9qZniX4AIyg3D.jpg
Following the sensational return of Portuguese footballing legend Cristiano Ronaldo to Manchester United, there have been a number of changes at the club. The Ronaldo and United story is a fairytale and the reunion between the two parties will be seen as a continuation of progress as well. Ronaldo revealed that he was leaving Italian Serie A giants Juventus this summer after spending three seasons with the Old Lady but did not say which club he was going to join this summer. The fact that he refused to reveal where he was going too early enough only made it normal for speculations to start mounting, with many believing that he was set to join Lionel Messi at Paris Saint-Germain, while some thought he was moving to Manchester City.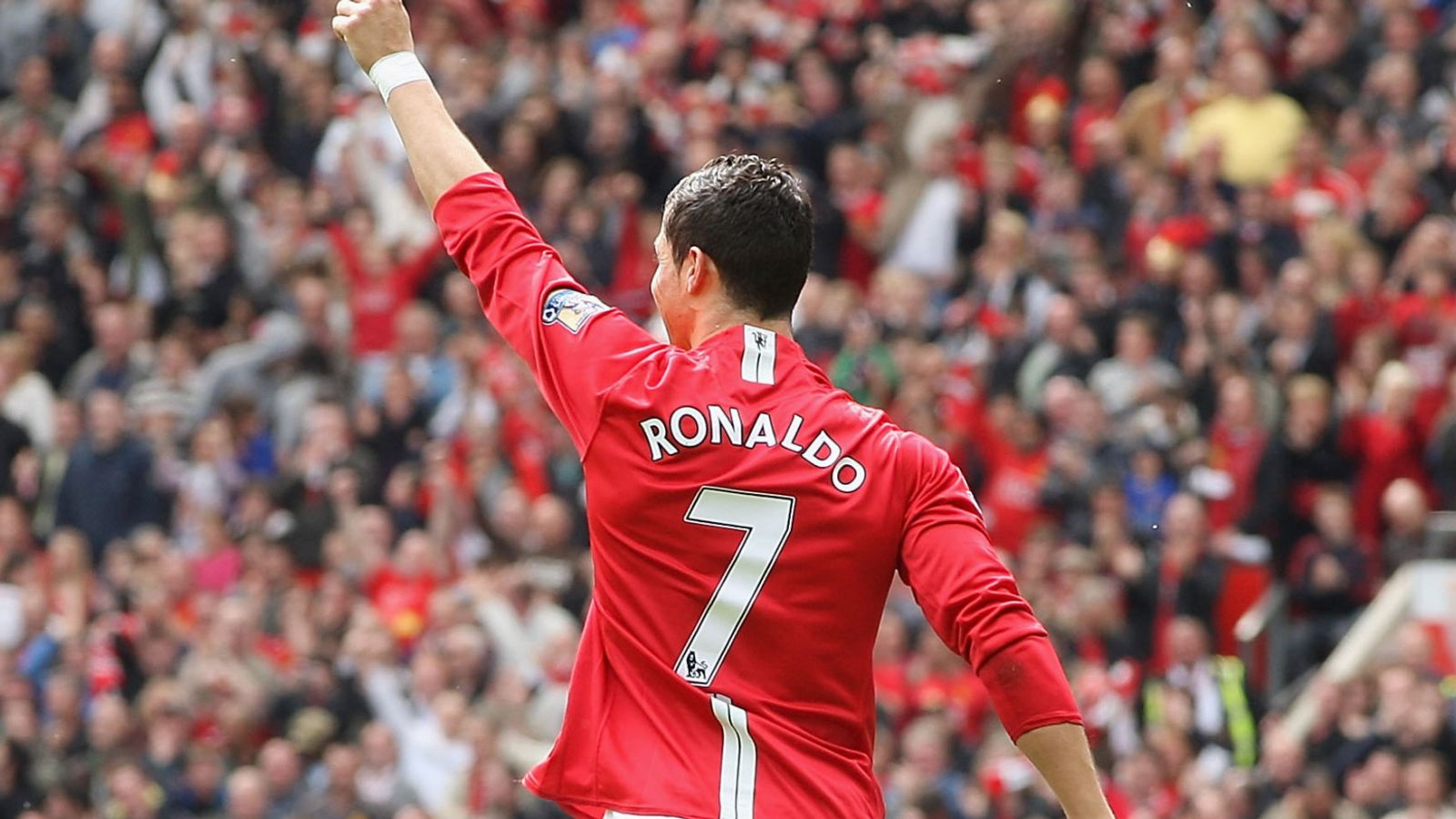 However, right under everyone's noses, Manchester United broke the announcement that their legend is finally returning home after having spells with Spanish La Liga giants Real Madrid and the Turin outfit. Since leaving Manchester United back in the summer transfer window of 2009, aside from the first few months that saw him out on the number 9 shirt at the Santiago Bernabeu, Ronaldo has always worn his iconic number 7 shirt and it's the main reason he's also known as CR7.
However, with striker Edison Cavani already donning the shirt at Manchester United currently, there were rumors that Ronaldo could be set to change his shirt number to something else. The idea of Ronaldo wearing a shirt number different from his favored and iconic number 7 was seen as weird by a lot of supporters but it looks like that has been sorted out.
According to reports, Ronaldo will retain his number 7 shirt while Cavani will be taking the number 21 which is only recently available following the departure of Dan James to Leeds United on transfer deadline day.