World Cups are always a fun time. They're like a holiday for football fans, who get to enjoy all the best parts of the game the excitement of it all, the drama, the fans, and their passion without having to worry about finding their favorite team in the standings or watching them struggle for points. You can cheer for whatever country you want, root for anyone who plays well, and just kind of enjoy both teams' performances as they happen.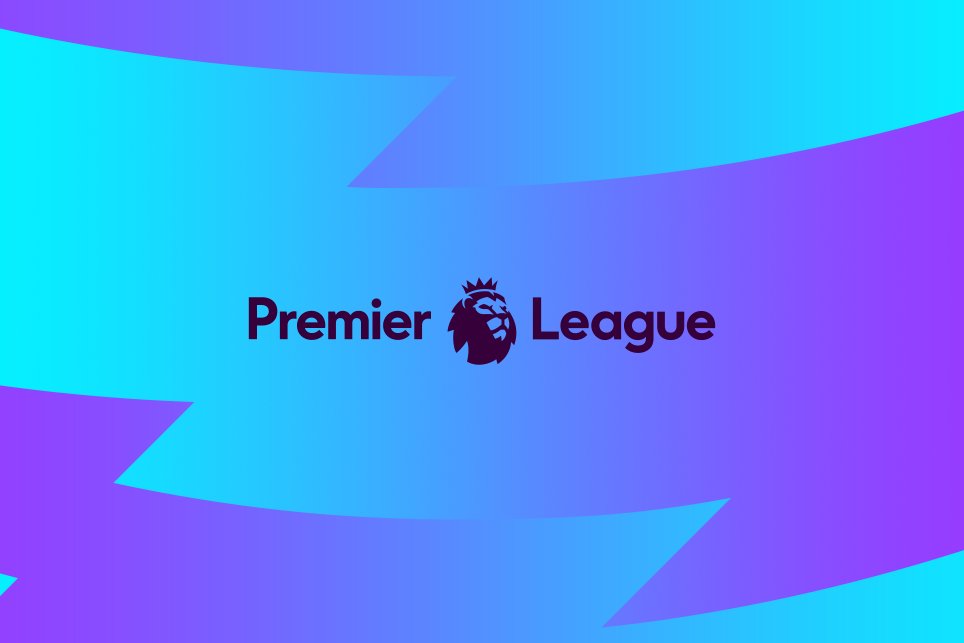 But every four years, something happens: Inevitably, one or two players become known as "The Next Big Thing," and then everyone follows them everywhere they go. It's not just about what these players do on the pitch; it's also about how they look in photos with other famous people that get posted online. People start calling them up to play in Europe's top leagues or at least pick out a bunch of random stars in an image and say "This guy could be good."
And it's all because of World Cup fever. Every four years we get excited about new international faces who are destined to become legends and we want them to join our favorite team! We think this is great news because it means there are more chances for us to see these players play live. The World Cup can still get these deals over the line, ramping up competition and pressuring clubs to splurge cash on a breakout star.
Some of the 2018 World Cup's best performers earned themselves big moves as a result, from France's Benjamin Pavard swapping Stuttgart for Bayern Munich the year after his impressive tournament, to England's Harry Maguire convincing Manchester United to splash £80m on him the season after his 2018 efforts. While there is no guarantee that any player will be able to make it work in their new club, we often see players perform at a level that allows them to earn big money moves during the offseason.