Arsenal have a creativity problem. That has to be sorted by Coach Mikel Arteta fast;max. next season. However, at the moment, the team needs to work on its set-piece conversion rate.Willian and Nicholas Pepe have performed below par in sending the ball in dangerous areas but when they eventually do, the gunners do not have a goal poacher.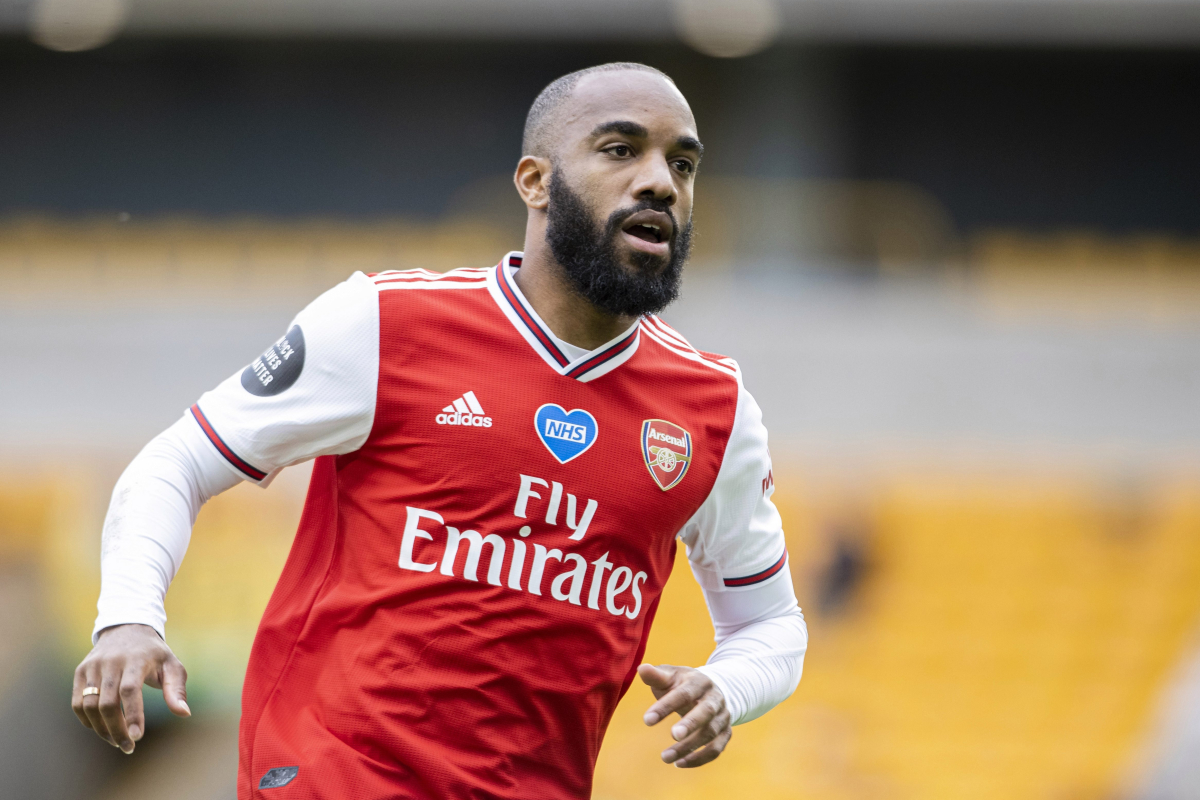 It's sad to see how Alexandre Lacazette has deteriorated, missing big chances, preferring to dance at goal celebration of others. The 29-year old Frenchman was a legit goal poacher at Lyon. He has heavily scouted in Europe at some point for regularly banging in the goals.
Lacazette scored 129 times in 275 games for Lyon. Decent goal to game ration but by the time he left, he had matured as a centre-forward scoring with ease. Even at the Emirates, he started well but has since needed a competition to match expectations.
The club had to bring in a set-piece coach this summer in Andreas Georgeson. While he is supposed to help the team improve their defence of set-pieces and corners, he is also supposed to help improve their dead ball capacity upfront. Funny enough, Arsenal was in the top ten in set-pieces that resulted in goals last season. For a team that is about optimization, taking better advantages of set pieces, from corners to indirect free kicks has to improve.
Georgeson was brought in after the exit of Freddie Ljungberg. The team was disorganized in dead ball situations last term, conceding as much as one third of their goals from set-pieces. While there are a few people that can take free kicks well like David Luiz, Pierre-Emerick Aubameyang and Willian, they can do better. We have still not seen improvement from Nicholas Pepe,and we hope Kieran Tierney and Hector Bellerin keep pace with their development in dead ball situations. We see how Liverpool exploited their fullbacks and what it did for them.