Newcastle is ready to be competitive against Manchester United on signing Fiorentina player Federico Chiesa. As the summer transfer window is approaching, the club is ready to fight for the player. The club's takeover for £300 million by Saudi Arabia will make them one of the richest club in Europe. The new owners will be looking forward to bring many big names to the club as they now have the financial capability for signing such players.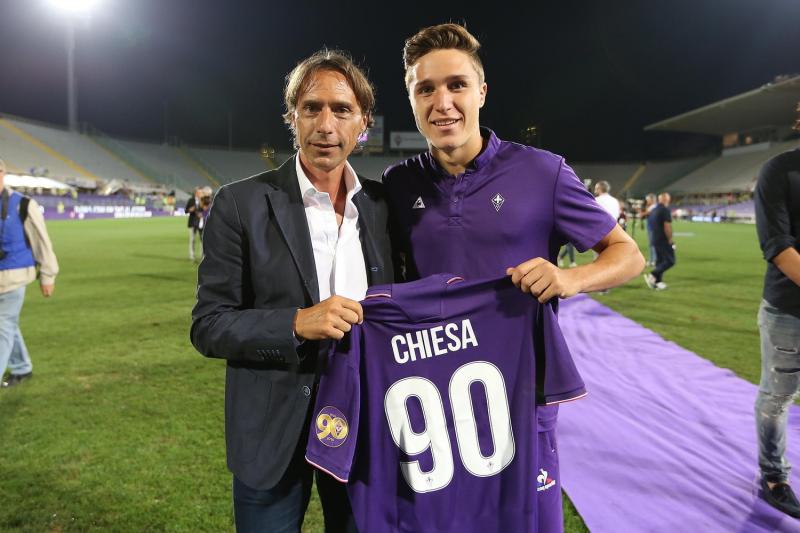 Chiesa is an exceptional player and signing him will cost a good transfer amount. He has interests from both the Italian clubs Juventus and Inter Milan and there has been speculation that he is the potential interest of Manchester United too. In the current season, he has scored nine goals for the club and have assisted three goals for the club and has been constantly improving himself.
As per the new reports, Newcastle has shown interest on the player
. The reports suggest that they are ready to offer €60 million for the transfer and this could end being a battle against United. Meanwhile, Fiorentina is not interested in selling the player but a potential fee could make them recheck their options.
Newcastle will be not be backing away from the deal due to the transfer fee. Besides this player,Magpies have been looking forward to signing a few other names that could bring changes in the position of the club next season.
Another name that is being highly associated with the club is Napoli defender KalidouKoulibaly. According to the reports,the club is looking forward to signing the player and it seems like they have had discussions with the player and have offered him a long term contract with the club. The defender will be having interests from various clubs as he had been put out on the market for £70 million.