One of the top European clubs that will be looking to have a highly-impacting transfer window is Manchester United, with the Red Devils keen on bringing in a top-rated central defender in the summer to help shore up things at the back.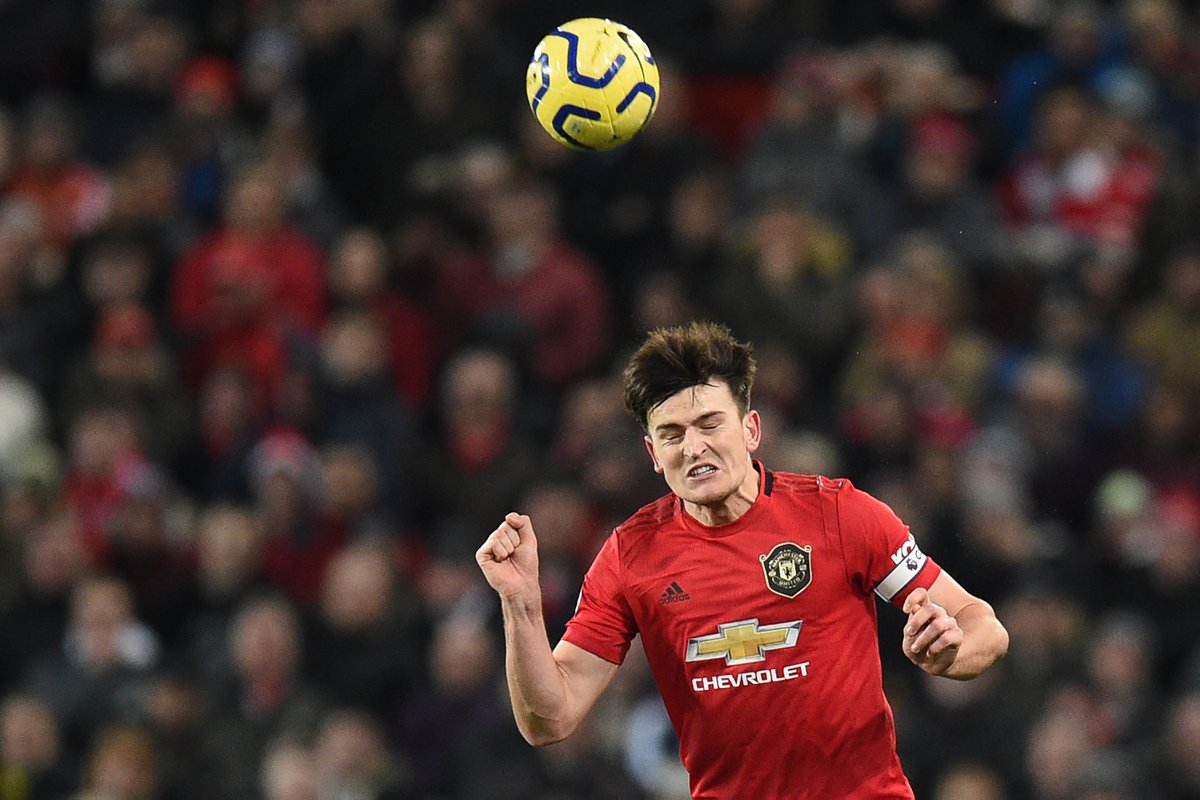 Red Devils manager Olé Gunnar Solksjær has reportedly prepared a list of players that he is highly interested in signing for United as he aims to find the most worthy candidate to partner captain Harry Maguire at the heart of the United defense. The Old Trafford club have continued to make interesting progress and developments under Solksjær this term, but they are not yet where they need to be for them to win any major title.
One of the club's major shortcomings has been the fact that they concede too many goals, and that has been largely due to the fact that they have not found the right defender who would be the ideal candidate to play alongside Maguire in the long-term. Victor Lindelöf and Eric Bailly are the two other senior central defenders at the club but with both of them still not able to cement a starting sport confidently, United will seemingly be in the market hunting for another center-back.
The first name on the list is RB Leipzig defender Ibrahima Konate. The outstanding defender continues to be linked away from the club and United seem to be one of his most likely destinations.
Pau Torres is the second name on the list. The Villarreal's left-footed central defender is another wanted man and is linked with a lot of clubs already this summer, including Liverpool and Chelsea
Jules Kounde rounds up the list of possible defender signings at Old Trafford. The Sevilla defender is still young (22 years) and is already highly-rated he is another strong candidate to be a recruit for Olé Gunnar Solksjær.