Premier League giants Manchester United and Chelsea are set to enter into a transfer battle with both clubs interested in signing Gianluca Mancini from Italian Serie A club AS Roma. The outstanding defender is highly rated and also widely considered as one of the stand-out performing defenders in the Italian league. He has now emerged as a top transfer target for clubs overseas, including the Blues and the Red Devils who both want to sign defenders in the summer transfer window.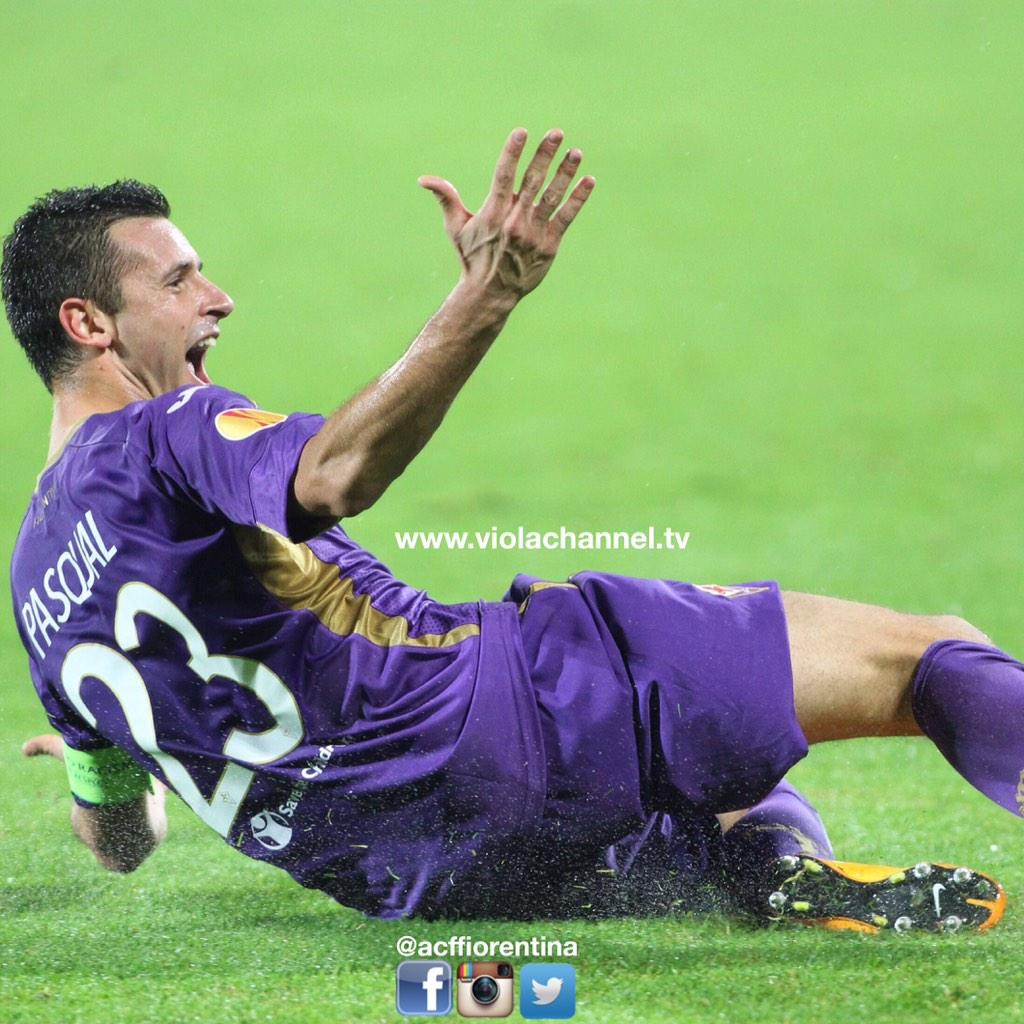 The report is coming from the Express, who claim that Chelsea have been tracking the defender since last season and have been monitoring his progress before going on to make a move for him. Mancini, 24, is a product of the Fiorentina academy and has also played for Perugia in a loan stint. After Perugia, Mancini played for Atalanta before eventually signing for Roma back in 2019.
Since joining Roma a little over two years ago, Mancini has been rock-solid for the club and has played his way into the starting lineup, making as many as 68 appearances since that time. He has missed only three games for Roma since joining them, a piece of statistics that further outlines how much of an important player he has become for the Roman club.
One of those missed games was through a suspension, and the other two were missed as a result of an injury. In the current campaign, Mancini has played in 27 games for Roma in all competitions, while also making a contribution of seven goals – two assists and five goals.
With his prolificacy both at the back and going forward, he would prove to be a worthy buy for any club that signs him, and his sublime performances have not gone unnoticed. He is expected to command a bidding war between clubs in the summer and Roma have already braced themselves for that.