Millwall manager Neil Harris is desperate for the club to have a home tie in the FA Cup quarter-finals in order to overcome the memories of the 6-0 thrashing at the hands of Tottenham at a similar stage only two years ago. Mill wall happen to be the lowest team left in the competition and they were able to get a 1-0 victory over Wimbledon during the weekend. Murray Wallace came up with an excellent header to put Millwall into the last eight for the second time in three years. Harris is desperate for a home match in this crucial game, as Millwall's record at the Den is quite formidable. The club were even able to get past Premier League Everton in the previous round as a result of home advantage.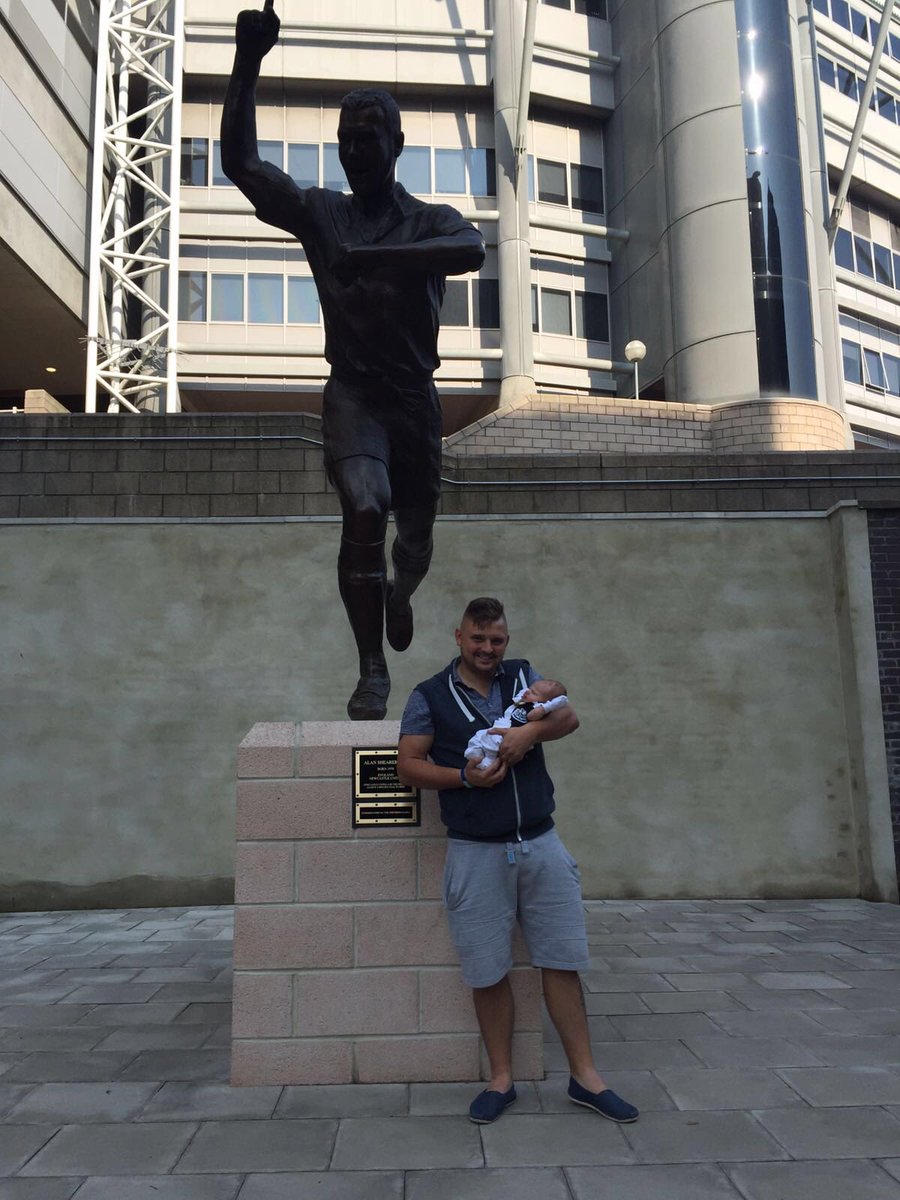 Harris has made it no secret that Millwall stand a greater chance of reaching thesemifinals if the team are at home. He has also recalled the last time Millwall were in the quarter-finals and travelled to face Tottenham at White Hart Lane. The game ended in a disaster with Millwall losing 6-0 against their London rivals. Even in the Championship this season, Millwall have been able to perform well in home matches. Wimbledon could have been the only team from League One to feature in the quarter-finals but the team failed to capitalise on home advantage.
"
I would like to be at The Den in the quarter-final
. Last time we went to Spurs and it was a really different afternoon. It was a great learning curve for all of us, their mentality and professionalism on the day was unbelievable. So I would like to be at home, that's important. It is a cup final to our
football club to be
in the quarter-finals. Any further than that, let's see what the draw brings us tonight," said Harris.