Today's Premier League matchup between Wolves and Liverpool will feature armbands in support of Green Football Weekend. By traveling to Molinuex in a coach that is powered by "sustainable fuels" and has a 90% emission reduction compared to a standard diesel coach, the Reds will be supporting the environmental awareness project. In the meantime, in support of the initiative, the Liverpool women's team will also don green armbands when they play Reading tomorrow.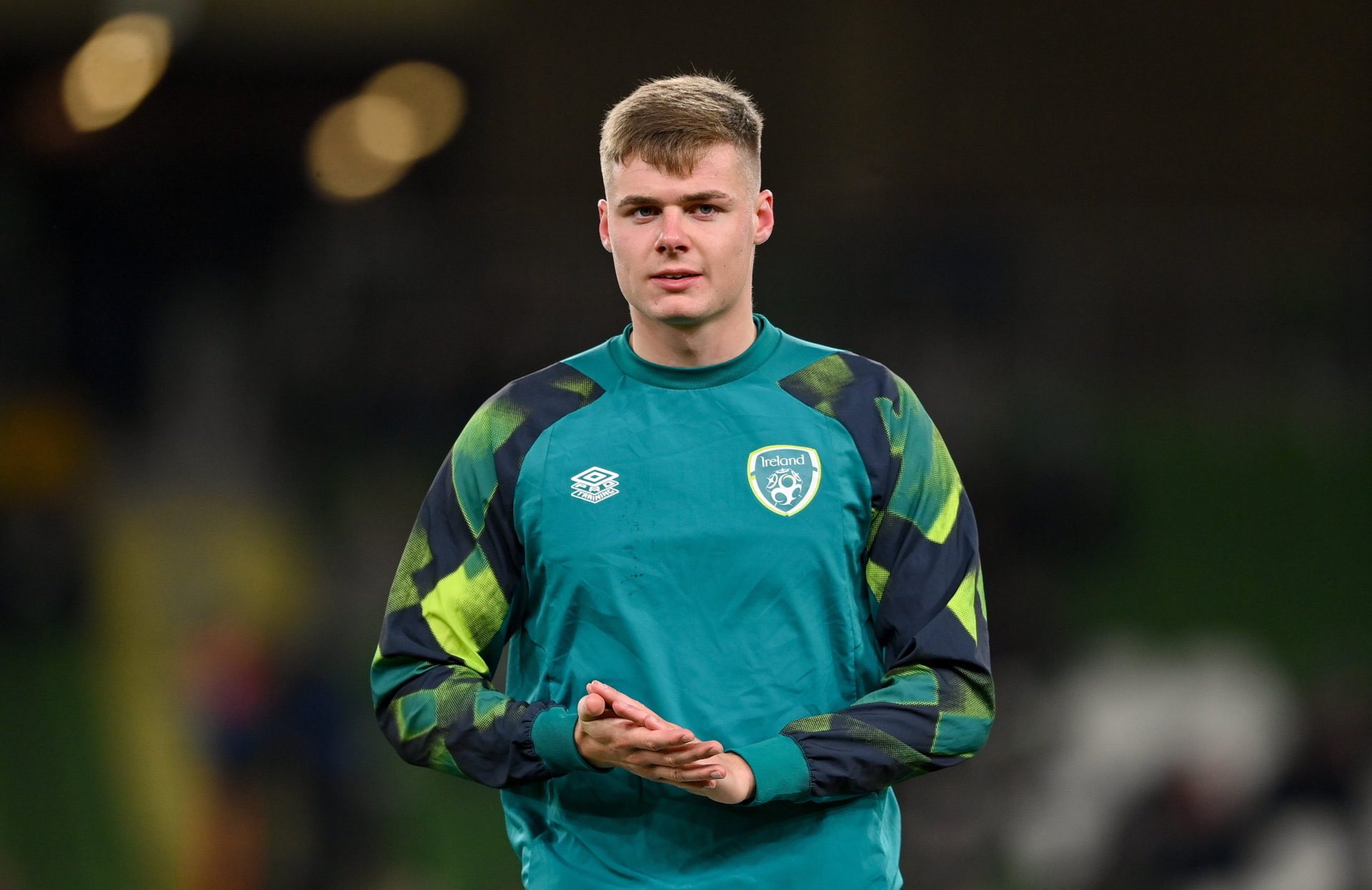 This is an important step in creating awareness about green energy and fuel for the people as climate change is becoming a major issue. The Green Football  weekend is being held this weekend to bring attention to the growing concerns about the climate crisis.
Additionally, it has been designed to emphasize the need for action. Sky Sports and BT Sport are television networks whose programming focuses on sustainability issues. They use green covers at the top of their microphones that are specific to their respective promises to promote the movement.
The weekend comes just a few days after Liverpool became the first club in the Premier League to receive the British Standards Institute 20121 certificate, which recognizes and honors the club's strategy for successfully delivering sustainable events. They received recognition for their efforts on The Red Way, an initiative that placed sustainability at the forefront of Liverpool's operations, including those at Anfield and the AXA Training Center. Throughout the weekend, 80 professional football clubs will unite to advocate for climate change mitigation efforts.
This is a big step towards dealing with climate change and creating awareness among fans and players all across Britain. As a result, fans are being encouraged to score "green goals" for their teams by eating a plant-based meal, cycling rather than driving, or turning down the heat.